Welcome ProductHunters!

Are you looking for a clear overview of the eCommerce business opportunity presented on Amazon.com?

The How to Crush Amazon Mini-Course is an introduction to the Amazon FBA business. The best part about this course is that it is absolutely FREE!

Why Have An Amazon Business?

What this Course Encompasses

This course is composed of 7 lessons and ends with a few gifts to get you started on your entrepreneurial journey.

This course does a quick run through of the elements that compose the Amazon business. We start with what "Fulfillment by Amazon" is and what you need to start. We then go over how to create a brand and how to find an in-demand product.

Then we go over the meat and potatoes, the activities that will actually put money in your pocket. This is what I call "Launch Logic." It all starts with the three things that truly matter on Amazon. When you understand these elements that can be tweaked, you will find Amazon and eCommerce as a whole is simpler than you could have ever thought.
After "Launch Logic" I will go into diversifying your brand using products two, three, and four. I end the course with a myth-busting lesson that explains everything the other "gurus, experts, podcasters" get wrong.

See All The Previous Reviews of My Previous Amazon Products: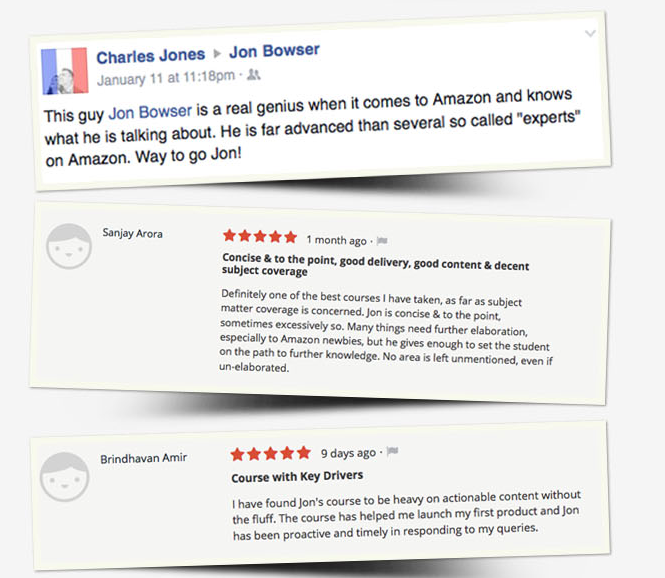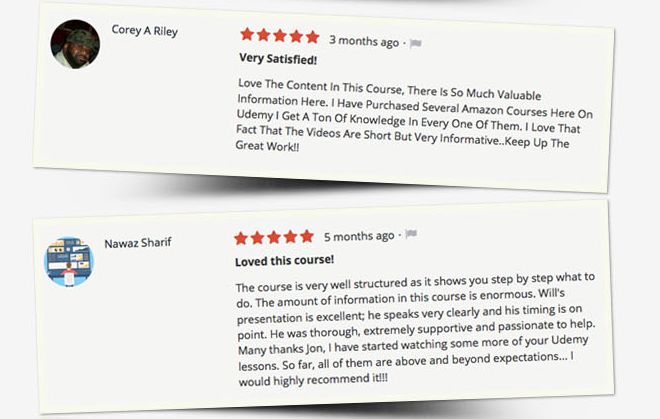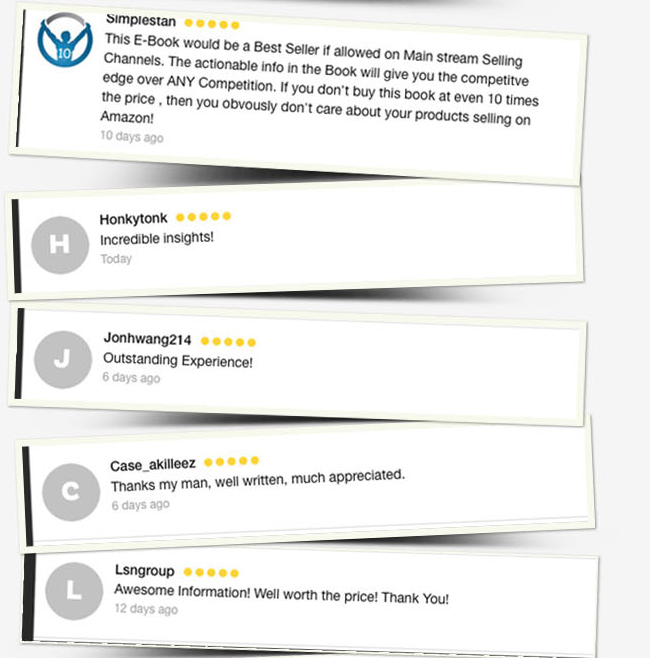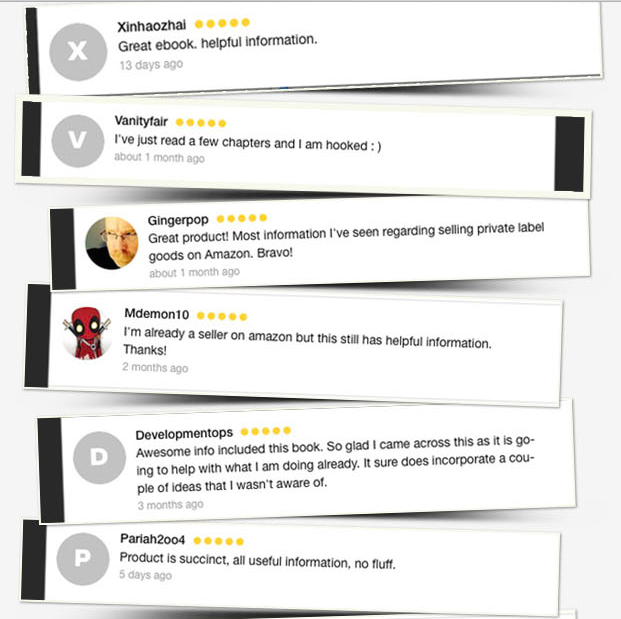 Hope to see you inside! It is FREE after all.